Most politicians, policy advisers and economists say that the state needs every euro Fiscal Consolidation. Citizens have to forgot gifts, tighten their belts more closely and contribute to healthier public finances. The truth is that the German citizens have made this post a long time ago. In just three years (2005-2008) were the federal government, states and municipalities to increase their tax revenues of 452 to 561 billion euros.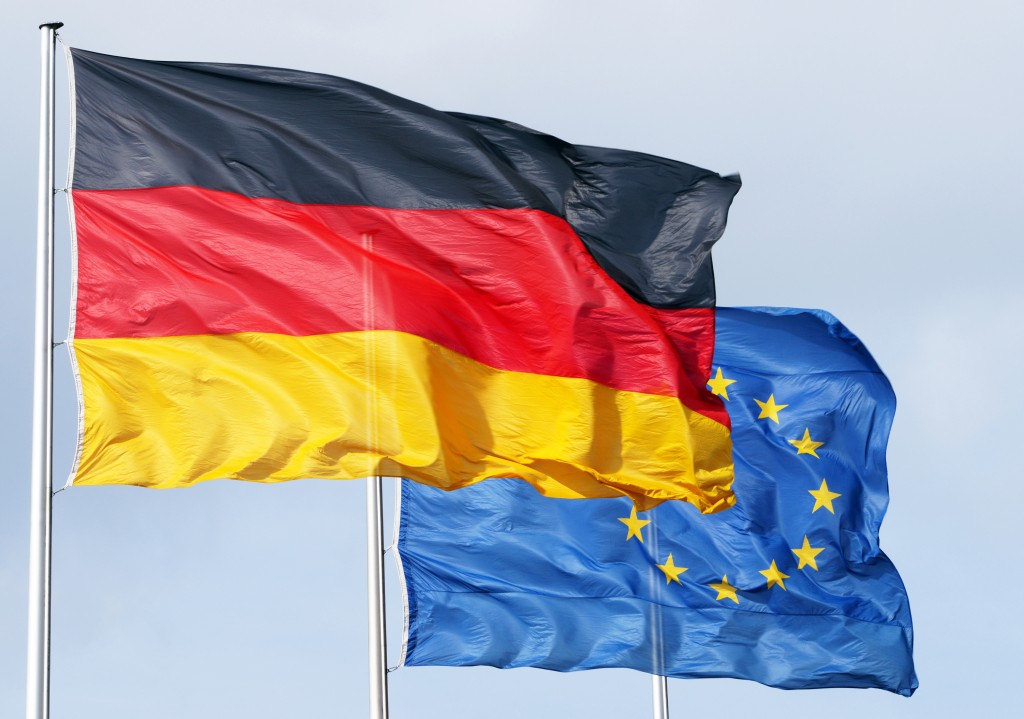 Results were in the years 2007 and 2008 after a long time over Germany surpluses in public finances, caused mainly by economic growth and the increase in VAT from 16 to 19 percentage points, mind you: a tax on final consumption of all German citizens! Only then came the global financial crisis, and with it a fall in tax revenue by 37 billion euros in 2009. Already in 2010, there was a slight recovery of € 7 billion.
The tax estimate of May 2011 and expects the following years until 2015 with strong growth averaging 4.2 percent per year, in absolute numbers: 121 billion euros. There is thus in the ten years 2005 to 2015 an expected tax increase of exactly 200 billion euros. By increasing public poverty can therefore be no question at all. Quite the contrary: middle of this decade could meet the criteria of the debt limit of the revenue side to be within reach.
Where is the main reason for this positive development? The state has not saved, but the German economy is growing, and is much faster and more robust than in the mid of the last decade. The result is the tax revenue increases, and indeed in virtually all types of taxes. The German economy has just been highly competitive, and that is thanks to its power output, thus ultimately especially their employees. They are become much more productive in the past decade, but they received it only very moderate wage increases. Real wages declined even in the trend, as well as the labour costs. A tax cut today is anything but a gift. Moreover, it is a perfectly sensible instrument to widely desired strengthening of domestic demand.